Boat lighting
The marine environment requires a quality construction, with materials that can withstand saltiness, humidity, water and extreme temperatures. That's why we have many IP68 waterproof products, specific for boat lighting.
Led4led is not just about quality: technology and style make the difference. LED lighting allows flexibility and customization. For this reason we use high quality materials with impeccable finishes.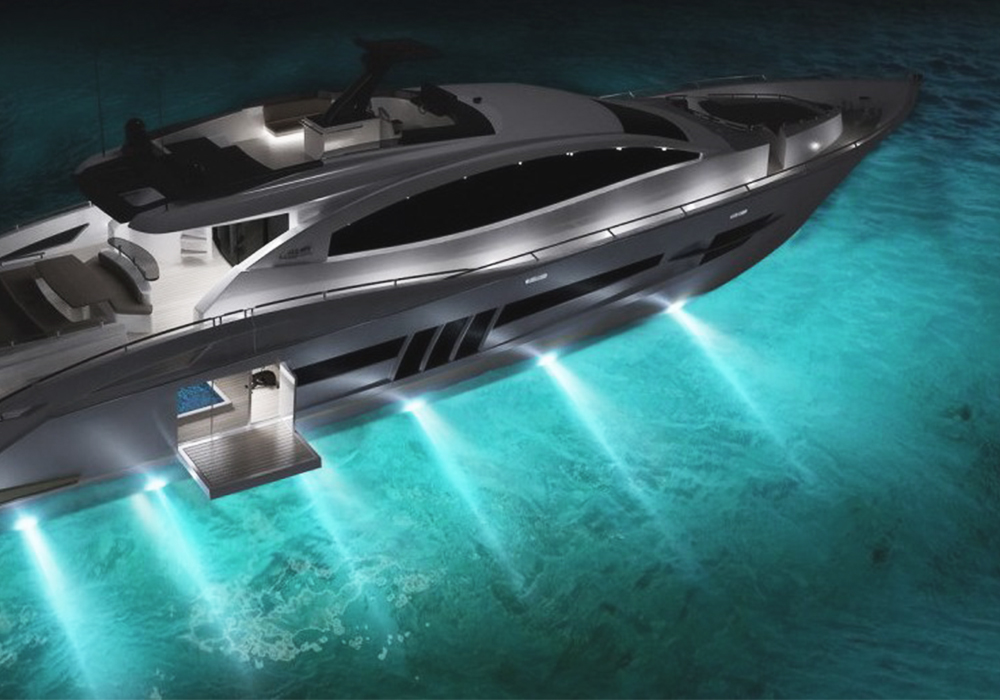 Why use LEDs on your boat?
Good LED lighting is a guarantee of numerous advantages:
Helps to avoid accidents on board and guarantees visibility
Reduces energy consumption
Uniforms the light, making the environments more pleasant
Facilitates the replacement of light bulbs and optimizes spaces. Filament lamps with the same watts, are much more bulky.
LED proposals for your boat
Our aim is to make the lighting of small environments that are typical of the nautical field, as comfortable and refined as the interior of a home. For this we can use the full range of our products, including the cabinet LEDs cabinets and the CILINDRO LED.
We suggest our 12v and 24v LED strips and our profiles to enhance narrow spaces or to illuminate otherwise unusable recesses. Our products are perfect to replace your old lighting systems using also battery technology, thus ensuring reliability, low power consumption and high efficiency.
Among the accessories we offer specifically for projects in the nautical field there are touch dimmers and a 12v and 24v on-off presence switch sensor.